Who We Are.
WE are love girls inc.
"I liked the Love Girls program because I feel a lot better about myself, inside and outside."
Love Girls Inc, Program Alumna,
Chicago, Illinois
How we help.
We invest in our girls
get involved.
Love girls Inc. Needs Your support
For over 10 years we've been helping our young girls be their very best.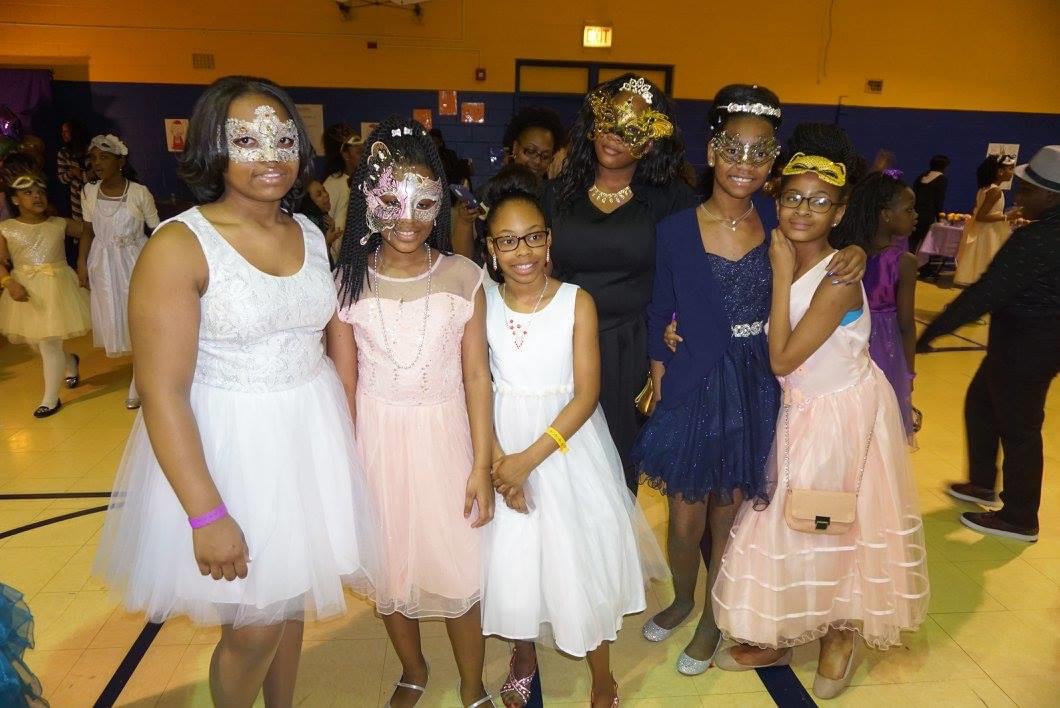 Invest in people. Invest in your neighborhood.
Invest in a stronger Community.
Share your time. Share your talents. Share your love for community.